ALWAYS CHAMPIONSHIP DAILY BLUE POWER
This important award is a good result of IVECO's focus on sustainable technology.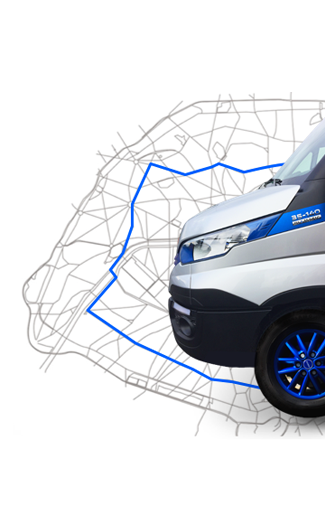 IN THE CITY, IMPROVE YOUR BUSINESS IN TRAFFIC UNLIMITED
The Daily Blue Power range is a sustainable and efficient urban transport solution. It is among the product range with its technology, low emission, performance and excellent urban solutions. The new Daily Euro 6 2020 RDE Ready for your business is the first Real Driving Emissions in the light commercial vehicle segment; the first Daily 8-speed transmission in the new Daily Hi-Matic Natural Power class; or Daily Electric, one of the zero emission vehicles may suit you. Three different technologies, 3 different vehicles.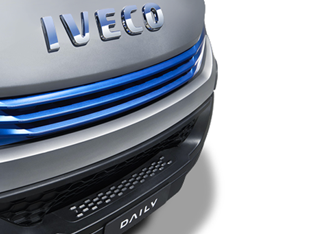 READY FOR THE CITIES OF THE FUTURE NOW
Daily Blue Power has no limits and can reach any point in the city. Discover a sustainable partner for future transport operations.
The Daily Blue Power family is a sustainable family of products that can open up brand new doors where you can make Unlimited Shipping. A family that delivers technology, efficiency, low emissions, performance in and out of the city. .