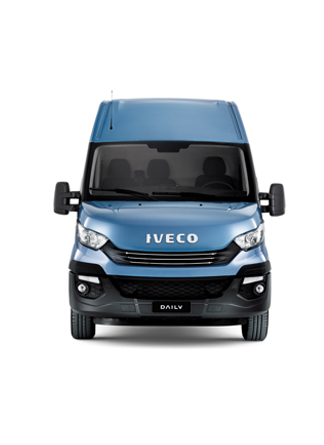 SMART TECHNOLOGY
FOR FUEL ECONOMY
Fuel economy up to 8%
compared to Euro 6 models thanks to automatic activated Eco Switch.
12% reduction in maintenance and service costs with high quality.
DAILY EURO 6 ABOUT 3 REAL
From 7.3 m3 to 19.6 m3
Volume
3.5 tons 7.2 tons
Capacity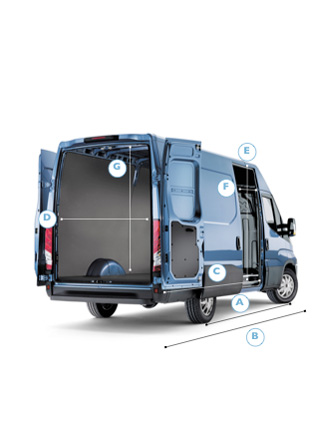 HIGH
LOADING CAPACITY
More space for your load.
7.2 tons maximum loaded weight and volume up to 19.6 m3 3.
High flexibility and robustness for saving.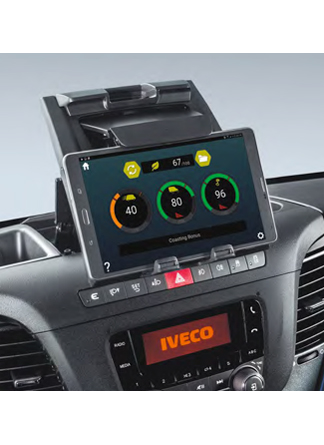 ALWAYS ONLINE ISP
DAB radio, which is an option on the Daily Euro 6, connects with your smartphone or tablet and improves your style of driving beverage.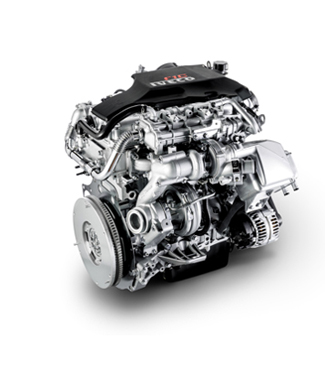 READY FOR EVERYTHING
2 different motors, 6 different power
Choose the engine that suits your business:
The Daily Euro 6 F1C 3.0-liter engine gives you high performance in all conditions. Torque from 368 to 205 hp.
2.3-liter F1A engine, from 116 to 156 hp.
OPTIONS AND OPTION PACKAGES EXCLUDED
YOU SELECT

Choose from more than 40 accessories that your car may need to customize your car perfectly.