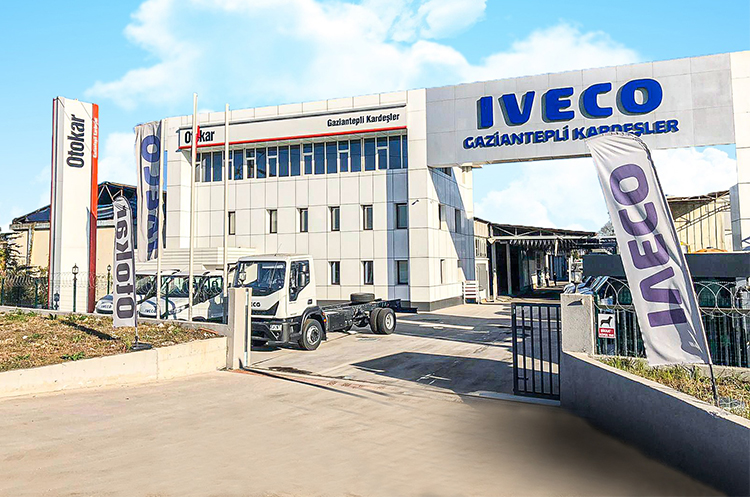 About Us
Founded in 1977, our company is the dealer and service of Otokar and Iveco brands.
We serve daily in our two facilities with a capacity of 150 vehicles in Kocaeli Izmit and Gebze.
In the service department of the company, maintenance-repair, rot-balancing, rim correction, oil change, damage repair and all service needs of vehicles, for individuals and companies, knowing that customer satisfaction is ahead of everything, in a spacious and warm environment meets the appropriate solution as soon as possible.
Gaziantepli Kardeşler works hard to stay one of the distinguished companies of the automotive sector with its trained staff and infrastructure that adapts to innovations. Our company aims to keep customer satisfaction at the highest level with sales and after sales services. To represent our brands in the best way to our esteemed customers in Iveco and Otokar family and to rank among the top among our competitors.