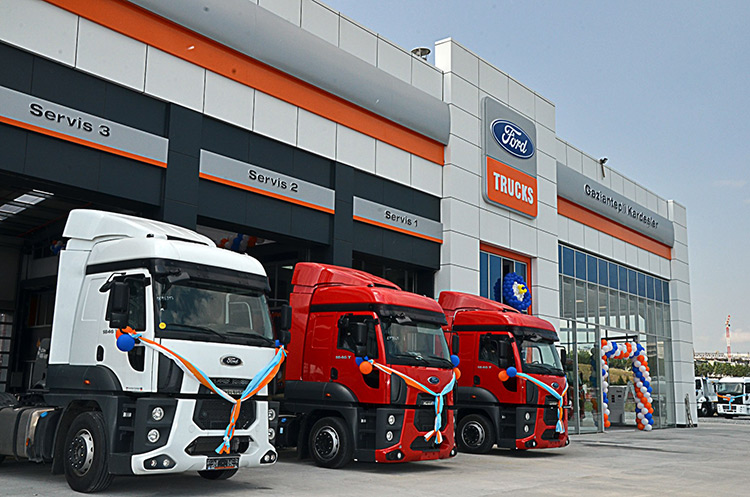 History
Our family, who started their trade life more than 50 years ago, started their activities as a family business that passed from generation to generation and started to develop in the automotive sector with the services and solutions they provided as a truck service in the region that started their activities together with their family members in a Truck service workshop in Mahmutbey.

Authorized service period has started with the service offered by family members with their expertise in different fields and solutions and Ford service has taken the first step in Yenibosna. Our company, which is open to innovations and developments, has continued to grow with the Ford Service - Ford Trucks Sales and Service - Otokar Sales and Service services and has opened the Gebze and Esenyurt facilities in addition to Yenibosna facilities.

With our experienced team combining long years of sectoral experience with technological developments, our company, which always prioritizes customer satisfaction and loyalty, continues to give the best quality service to our valued customers with the excitement of the first day.